WELCOME TO KAWAIAHAʻO CHURCH
Welcome to Kawaiahaʻo Church–the national house of prayer located in Honolulu, Hawaiʻi. Kawaiahaʻo Church was established under Kuhina Nui (Queen-Regent) Kaʻahumanu I in the year 1820. The church supports the love of God and Hawaiian traditions throughout Hawaiʻi and beyond. Mahalo ke Akua!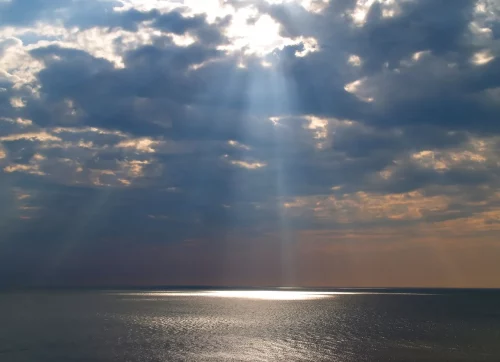 "Jesus went on to say, 'If you love me, do what I have told you to do. I will ask the Father to help you with this. He will send another Helper to be with you. That Helper will stay with you always. He is God's Spirit, and he shows you what is true. The …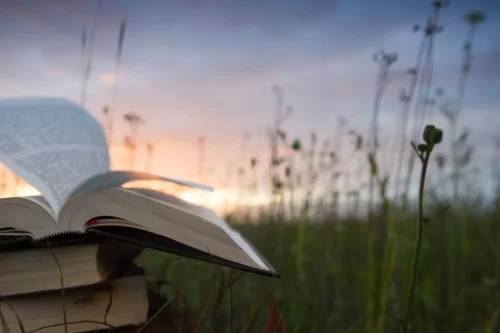 I may not pray for everyone, but I do bless often and mean it. I really like the In Hawaiian languages, as it's common courtesy phrases are Ke Akua pu or Lesu pu. This really demonstrates the spiritualism around the language. We are starting to lose the spiritualism in language and it saddens me.   …
Meeting the needs of our Kupuna in the years ahead will be challenging. Our senior demographic is exploding in size here in the islands, and funding resources have been drastically reduced due to Covid-19. Your donations are needed now more than ever to assist caregiving families who struggle daily.