WELCOME TO KAWAIAHAʻO CHURCH
Welcome to Kawaiahaʻo Church–the national house of prayer located in Honolulu, Hawaiʻi. Kawaiahaʻo Church was established under Kuhina Nui (Queen-Regent) Kaʻahumanu I in the year 1820. The church supports the love of God and Hawaiian traditions throughout Hawaiʻi and beyond. Mahalo ke Akua!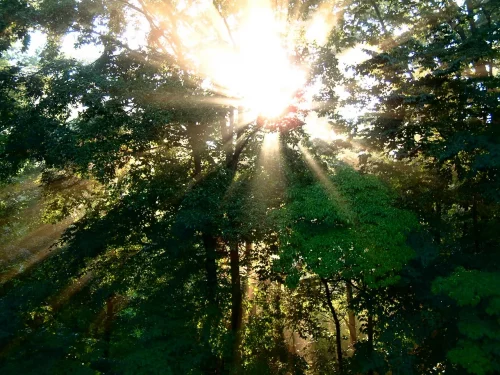 "Now great crowds accompanied him, and he turned and said to them, "If anyone comes to me and does not hate his own father and mother and wife and children and brothers and sisters, yes, and even his own life, he cannot be my disciple. Whoever does not bear his own cross and come after …
The Cost of being a disciple of Jesus – Bible Reading Plan Read More »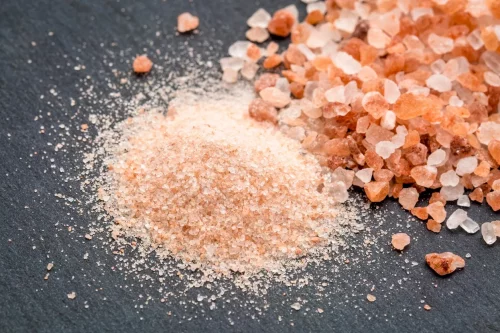 "Salt is good, but if salt has lost its taste, how shall its saltiness be restored? It is of no use either for the soil or for the manure pile. It is thrown away. He who has ears to hear, let him hear."" Luke 14:34-35 ESV https://www.bible.com/59/luk.14.34-35.esv   The Bible uses the analogy of salt …
Salt of the Earth – Bible Reading Plan, Reflection Read More »
Meeting the needs of our Kupuna in the years ahead will be challenging. Our senior demographic is exploding in size here in the islands, and funding resources have been drastically reduced due to Covid-19. Your donations are needed now more than ever to assist caregiving families who struggle daily.