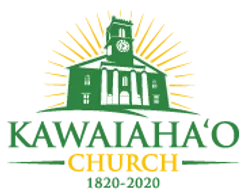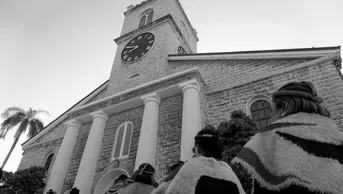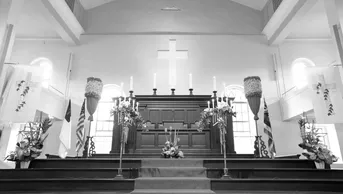 On April 23, 1820 the first company of missionaries of the American Board of Commissioners for Foreign Missions established the first Christian Mission on the Island of Oʻahu to bring the good news of Jesus to the people of Hawaiʻi.  Reverend Hiram Bingham preached "Nu Oli"- for I bring you tidings of great joy!  The church was established on the grounds of Kawaiahaʻo – which translates to "the waters of Chiefess Haʻo".  Known as the "Mother Church" of Hawaiʻi, Kawaiahaʻo Church for 200 years stands as a testament of Christian Aloha to all!
To reach out locally and globally, using the 200th year Bicentennial Celebration as an opportunity to educate and engage through media, music, art, and cultural programs to perpetuate the legacy of the first pioneer company of missionaries in Hawaiʻi with an emphasis on our next generation.
On October 23, 1819, seven couples with the Pioneer Company of missionaries from the American Board of Commissioners for Foreign Missions (ABCFM) set sail on the Thaddeus for the Hawaiian Islands from the east coast. Prior to their departure, the Park Street Church in Boston, Massachusetts, held a service in their honor. Our Kawaiahaʻo Church delegation provided their current congregation with the fruits of their mission - the preaching of the gospel by Kahu Kenneth Makuakane in English and deacon Dr. Kuʻuipo Wong in ʻolelo Hawaiʻi, along with gifts of music and hula. Services were held on Sunday, October 20, 2019 and on Wednesday, October 23, 2019.
BICENTENNIAL SPEAKER SERIES, NEWS AND EVENTS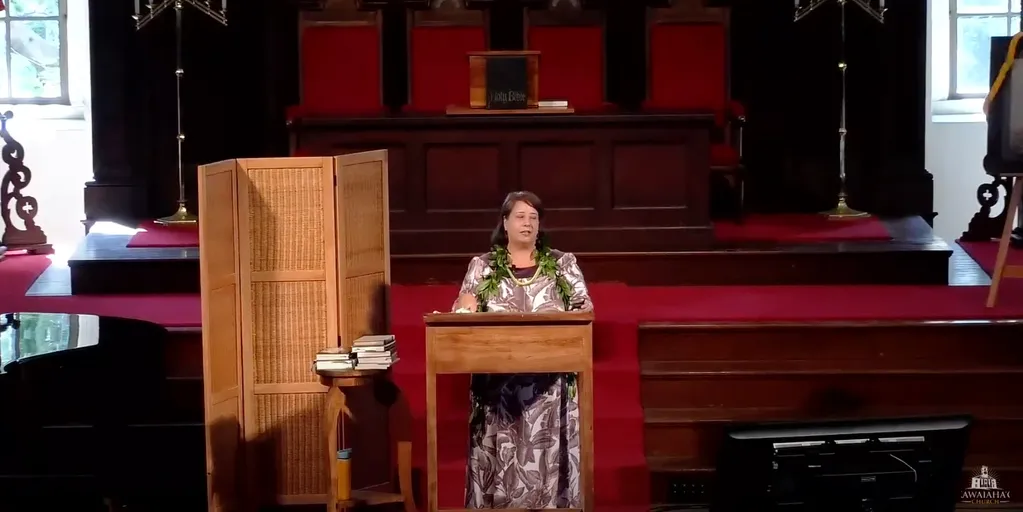 The Forgotten Voices of Kawaiaha'o Female Seminary
BICENTENNIAL SPEAKER SERIES
SUNDAY, MARCH 21, 2021
An illustrated talk on Kawaiaha'o Female Seminary, the mission school for Hawaiian girls founded in 1864. The boarding school was kitty-corner from Kawaiaha'o Church on King Street and the ties between the two were both intimate and strong. She will share the stories and histories of the kaikamahine o ke kula hanai o Kawaiaha'o and highlight the many daughters of Hawaiian missionaries and ministers who attended the school.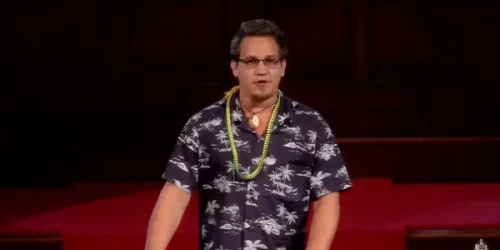 The Religious Life and Work of the Early ABCFM Missionairies
BICENTENNIAL SPEAKER SERIES
SUNDAY, FEBRUARY 21, 2021
Hawaiian Mission Houses Director of Operations and Collections Elizabeth Po'oloa and Curator of Public Programs Mike Smola share readings, artifacts, and stories about how the first missionaries from the American Board of Commissioners for Foreign Missions (ABCFM) and early Native Hawaiian converts shared the Gospel and lived their religious lives.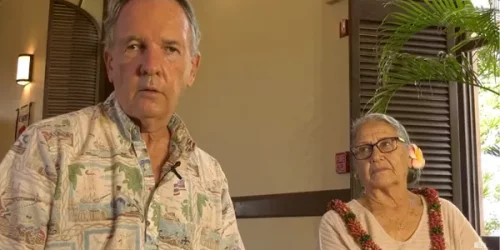 "Celebrating Advocacy Past, Present & Future"
BICENTENNIAL SPEAKER SERIES
SUNDAY, NOVEMBER 15, 2020
Listen to Aletha Kaohi, a descendant of Kaumuali'i, will speak of her heritage and creation of the book 'Celebrating Advocacy" she co-wrote for the State Council of Hawaiian Congregational Churches, and why it was written.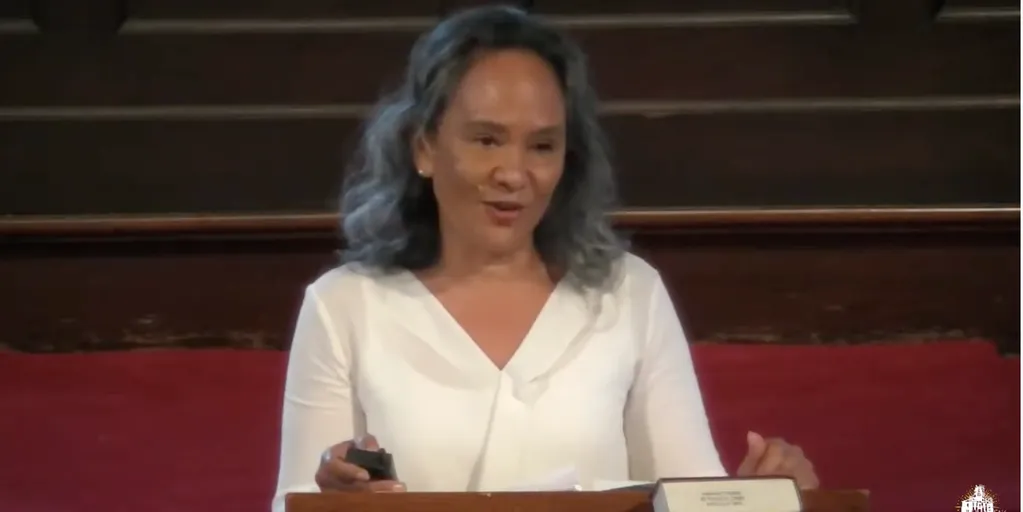 The "Still Small Voice and the Master Navigator, I Want My People to Know"
BICENTENNIAL SPEAKER SERIES
SUNDAY, OCTOBER 18, 2020
Listen to Rachel Kaiama's inspirational journey about the Kawaiaha'o Church's visit to New England October 2019, the steps of the missionaries, and the impressions GOD imparted on our hearts. With a special appearance by Judi Manalo, Chair of Boston Bicentennial Celebration 2019 at Park Street Church.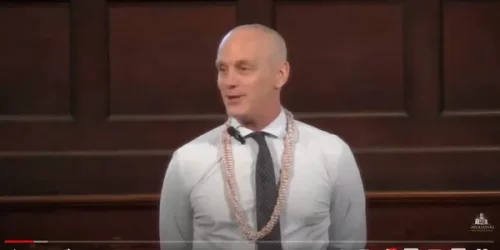 BICENTENNIAL SPEAKER SERIES
SUNDAY, SEPTEMBER 27, 2020 
This illustrated research presentation will explore the critical role played by Mōʻīwahine (Queen) Keōpūolani in building the foundations of a Christian Mission in the Hawaiian Islands. 
Memoirs of Henry Opukahaia
BICENTENNIAL SPEAKER SERIES
SUNDAY, AUGUST 16, 2020 
Join us for an illustrated talk on new and interesting details our speaker has discovered in researching the two-hundred-year-old text of the classic biography of 'Ōpūkaha'ia. He will highlight the influence of 'Ōpūkaha'ia on the founding and in the subsequent history of Kawaiaha'o Church.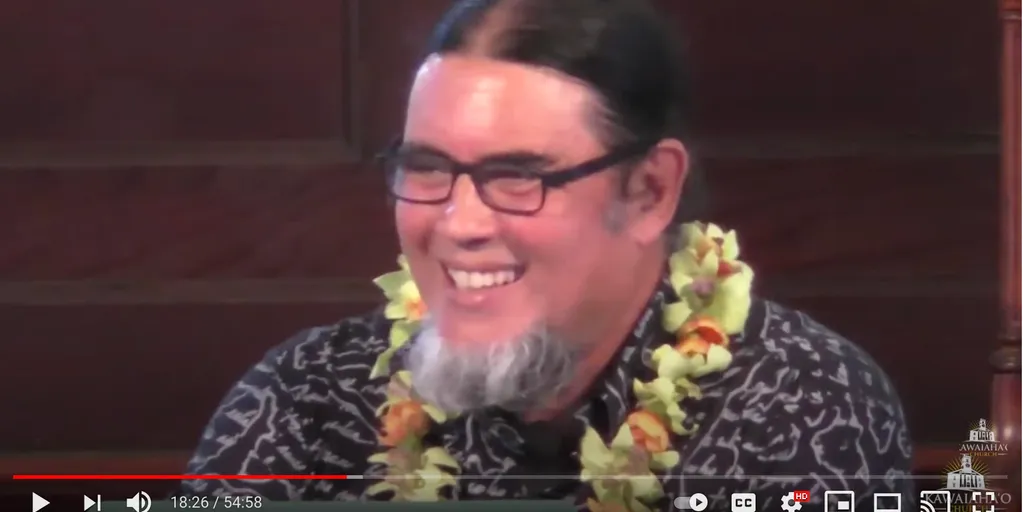 What Makes Kawaiahao A Wahi Pana
BICENTENNIAL SPEAKER SERIES
SUNDAY, JULY 19, 2020
 "Wahi Pana: In Hawaiian, the term for a sacred place is wahi pana. Wahi is the word for place. In isolation, the word pana means "pulse." Thus, sacred places are "places with a pulse," living space." -  Na Wahi Pana O Hawaii:  Sacred Places of Hawaii,  Okura/Hallen.   Kaipo``i Kelling will take us on a journey back to the time of our Aliʻi and understand the historical significance of what makes this site sacred.
BICENTENNIAL SPEAKER SERIES
SUNDAY, JULY 7, 2020 
The first installment of our Bicentennial Speakers Series is presented by church member and archivist, Keiko D'enbeau. She will share stories and history of those who have worshiped and made Kawaiaha'o Church the significant place it is for faith, history and culture.
BICENTENNIAL SPEAKER SERIES
SUNDAY, JUNE 22, 2020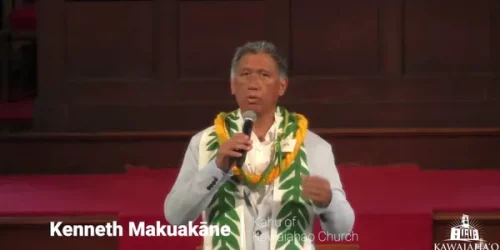 Kawaiaha'o Celebrates with Bicentennial Service on April 26, 2020
On Sunday, April 26, Kawaiaha'o Church held a special online Bicentennial Worship Service at 8:30 am
Reflections on a recent trip to Boston for Bicentennial Events in November 2019
Watch as a Kawaiaha'o Church delegation that attended Bicentennial events in Boston, Massachusetts in October
UCC HAWAII CONFERENCE
Denominationally, it is a member of the
20,000 Christians
130 Local Churches
5 Associations
6 Islands
1 Conference
Together we make up the Hawai'i Conference, a body of the United Church of Christ (UCC). Our churches and members are unique and different from each other in many ways, but seek to walk together fulfilling God's mission in our communities and world.