GIVING MAKES A HUGE IMPACT AT KAWAIAHA'O CHURCH
Thank you for your interest in supporting the work of Kawaiaha'o Church. On this page you may directly contribute to our ongoing ministry, pay your annual pledge, or purchase tickets for upcoming events.  Or you may also make your confidential pledge of support for Kawaiaha'o Church by completing the form below and Kahu Makuakāne will contact you personally.
What will your financial support of Kawaiaha'o Church enable?
Inspirational worship services on Sundays and other days throughout the year
One of the finest music programs for all age levels in Honolulu
A dynamic, growing ministry to children and families in Honolulu
Spiritual growth opportunities
Courses and classes on the Christian life, spirituality, and interfaith concerns taught by our diaconate, leadership and teachers
Expansive outreach service programming, projects, and volunteer opportunities that serve our immediate community in Kaka'ako, including projects islandwide that serve the poor and homeless, children and elderly.
Service programming and projects that reach beyond the city, involving volunteer efforts nationally and globally.
Active and diverse community building endeavors with programming for all age levels, affinity groups, and interests
Thriving small group ministries that help our growing church remain a community.
Excellent staff who are creatively and energetically leading the ministry of Kawaiaha'o Church
Maintenance of the historical beauty and architectural significance of our sacred space so that it can truly be a sanctuary of peace and house of prayer for the people of Hawaii and its visitors.
From ministries to Kupuna care, youth, and adults of all ages, your monetary gifts make it possible for Kawaiaha'o to carry out its mission to lead people into a full life found in Jesus Christ.
PRESERVE HAWAIIAN HISTORY, GIVE GENEROUSLY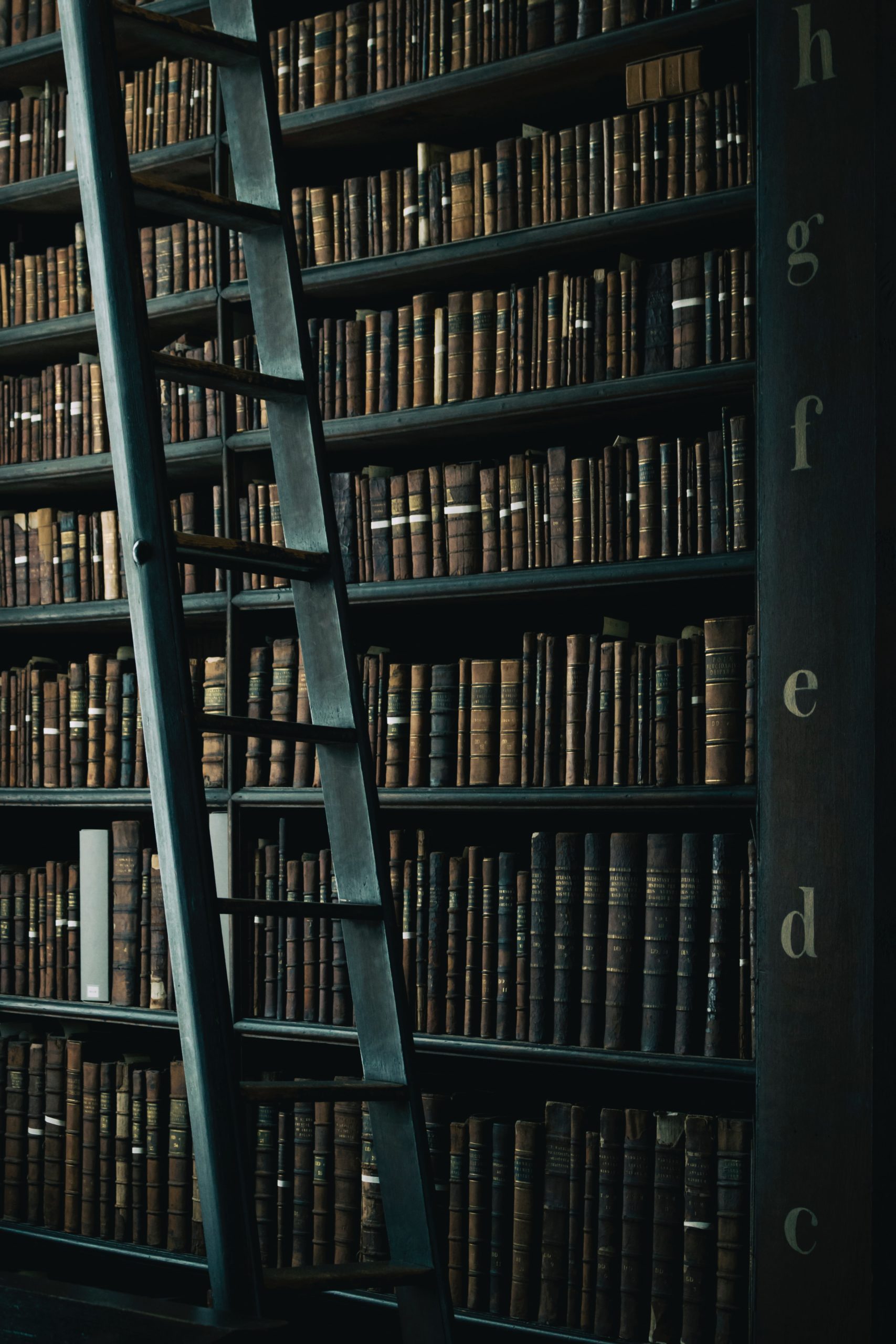 Financial support of Kawaiaha'o Church archives is an investment in 1900 century native Hawaiian preservation, education and identity. This year the Archives will be preparing to gather all its historical collections for digital archiving. We need your help in this and other ways.
While the church supports the basic archival program generously, the extras of conservation, advanced technology, and educational outreach are expenses that depend on our financial donors. Gifts to The Archives of Kawaiaha'o Church are eligible as tax deductible charitable donations.
Contact our offices to learn more about ways in which a major gift could significantly enhance the Archives' historical work, or use the button below to make a gift to the Archives preservation digital fund.