WELCOME TO KAWAIAHAʻO CHURCH
Welcome to Kawaiahaʻo Church–the national house of prayer located in Honolulu, Hawaiʻi. Kawaiahaʻo Church was established under Kuhina Nui (Queen-Regent) Kaʻahumanu I in the year 1820. The church supports the love of God and Hawaiian traditions throughout Hawaiʻi and beyond. Mahalo ke Akua!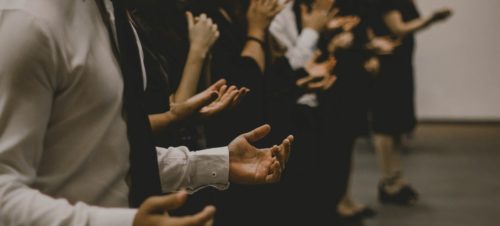 Aloha mai kākou, You are invited to participate in a statewide vigil that embraces all religions in order to collectively provide spiritual and emotional healing for the victims and the survivors of the Maui fires. Together, we will lift up our prayers and meditations on Friday September 1. Television news stations will be sharing this …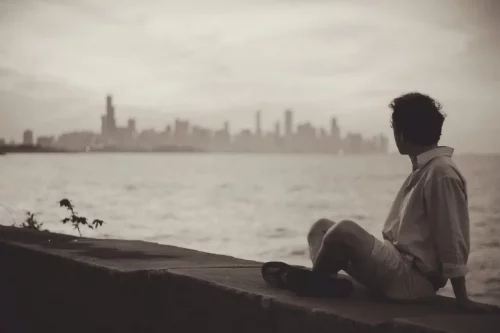 "Then Moses turned to the LORD and said, "My Lord, why have you abused these people? Why did you send me this? Ever since I first came to Pharaoh to speak in your name, he has abused these people. And you've done absolutely nothing to rescue your people."" Exodus 5:22-23 CEB https://www.bible.com/37/exo.5.22-23.ceb   Is Moses …
Meeting the needs of our Kupuna in the years ahead will be challenging. Our senior demographic is exploding in size here in the islands, and funding resources have been drastically reduced due to Covid-19. Your donations are needed now more than ever to assist caregiving families who struggle daily.