WELCOME TO KAWAIAHAʻO CHURCH
Welcome to Kawaiahaʻo Church–the national house of prayer located in Honolulu, Hawaiʻi. Kawaiahaʻo Church was established under Kuhina Nui (Queen-Regent) Kaʻahumanu I in the year 1820. The church supports the love of God and Hawaiian traditions throughout Hawaiʻi and beyond. Mahalo ke Akua!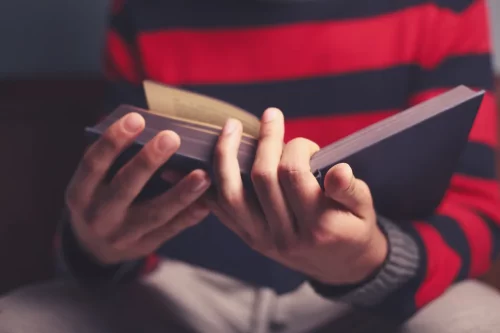 ""Thus says the Lord to His anointed, To Cyrus, whose right hand I have held– To subdue nations before him And loose the armor of kings, To open before him the double doors, So that the gates will not be shut:" Isaiah 45:1 NKJV https://www.bible.com/114/isa.45.1.nkjv God has consistently proven his case in the Bible. In this case, …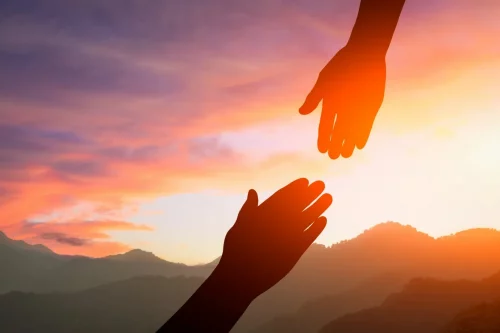 "And the Lord said, "Simon, Simon! Indeed, Satan has asked for you, that he may sift  you as wheat. But I have prayed for you, that your faith should not fail; and when you  have returned to Me, strengthen your brethren."" Luke 22:31-32 NKJV https://www.bible.com/114/luk.22.31-32.nkjv The beautiful thing about Christ is his immense grace to …
Meeting the needs of our Kupuna in the years ahead will be challenging. Our senior demographic is exploding in size here in the islands, and funding resources have been drastically reduced due to Covid-19. Your donations are needed now more than ever to assist caregiving families who struggle daily.