WELCOME TO KAWAIAHAʻO CHURCH
Welcome to Kawaiahaʻo Church–the national house of prayer located in Honolulu, Hawaiʻi. Kawaiahaʻo Church was established under Kuhina Nui (Queen-Regent) Kaʻahumanu I in the year 1820. The church supports the love of God and Hawaiian traditions throughout Hawaiʻi and beyond. Mahalo ke Akua!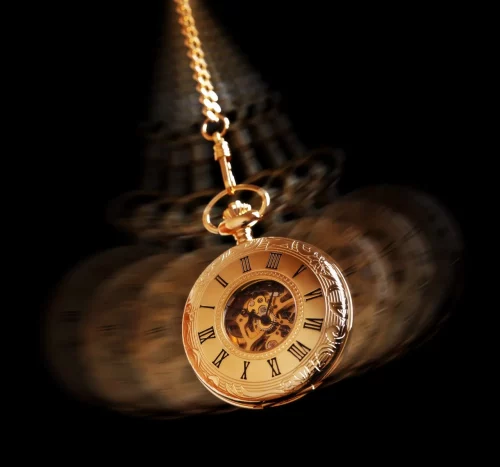 "For where your treasure is, there your heart will be also." Matthew 6:21 NKJV https://www.bible.com/114/mat.6.21.nkjv Time. One day, you will stand before Christ and most likely the one question you will be asked  is what did you do with the time I gave you? One needs to think deeply on this. Were you  purely focused …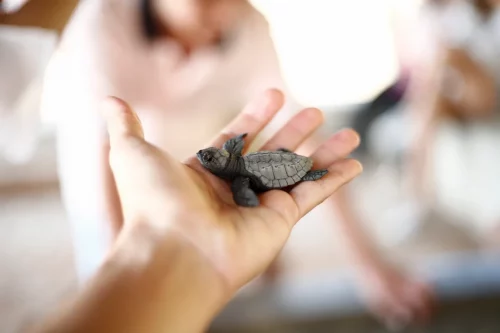 "Jesus answered them, "I told you, and you do not believe. The works that I do in My  Father's name, they bear witness of Me. But you do not believe, because you are not of  My sheep, as I said to you. My sheep hear My voice, and I know them, and they  follow Me. And I …
Meeting the needs of our Kupuna in the years ahead will be challenging. Our senior demographic is exploding in size here in the islands, and funding resources have been drastically reduced due to Covid-19. Your donations are needed now more than ever to assist caregiving families who struggle daily.