WELCOME TO KAWAIAHAʻO CHURCH
Welcome to Kawaiahaʻo Church–the national house of prayer located in Honolulu, Hawaiʻi. Kawaiahaʻo Church was established under Kuhina Nui (Queen-Regent) Kaʻahumanu I in the year 1820. The church supports the love of God and Hawaiian traditions throughout Hawaiʻi and beyond. Mahalo ke Akua!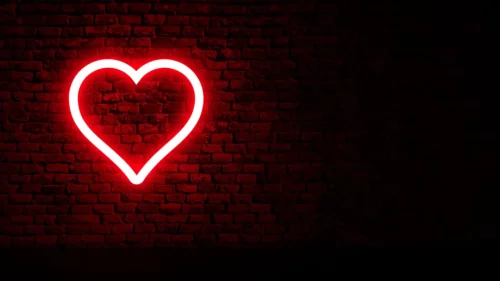 "God has raised you with Christ to a new life. So, you should want more and more the things that belong to heaven. That is where Christ is now. He sits there at God's right side. So think about the good things that are there in heaven above. Do not think only about things that …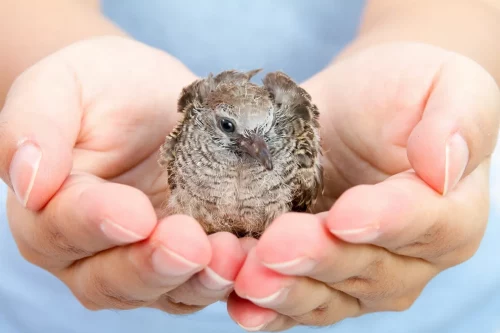 "This is what the Lord says: "Cursed is the one who trusts in man, who draws strength from mere flesh and whose heart turns away from the Lord. That person will be like a bush in the wastelands; they will not see prosperity when it comes. They will dwell in the parched places of the …
Meeting the needs of our Kupuna in the years ahead will be challenging. Our senior demographic is exploding in size here in the islands, and funding resources have been drastically reduced due to Covid-19. Your donations are needed now more than ever to assist caregiving families who struggle daily.