WELCOME TO KAWAIAHAʻO CHURCH
Welcome to Kawaiahaʻo Church–the national house of prayer located in Honolulu, Hawaiʻi. Kawaiahaʻo Church was established under Kuhina Nui (Queen-Regent) Kaʻahumanu I in the year 1820. The church supports the love of God and Hawaiian traditions throughout Hawaiʻi and beyond. Mahalo ke Akua!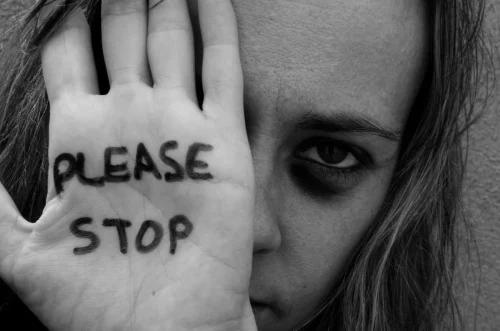 "Then he said to me, "Do not fear, Daniel, for from the first day that you set your heart to understand, and to humble yourself before your God, your words were heard; and I have come because of your words. But the prince of the kingdom of Persia withstood me twenty-one days; and behold, Michael, one …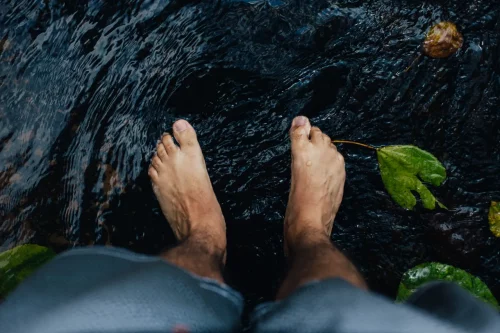 "Jesus, knowing that the Father had given all things into his hands, and that he had come from God and was going back to God, rose from supper. He laid aside his outer garments, and taking a towel, tied it around his waist. Then he poured water into a basin and began to wash the …
Meeting the needs of our Kupuna in the years ahead will be challenging. Our senior demographic is exploding in size here in the islands, and funding resources have been drastically reduced due to Covid-19. Your donations are needed now more than ever to assist caregiving families who struggle daily.