WELCOME TO KAWAIAHAʻO CHURCH
Welcome to Kawaiahaʻo Church–the national house of prayer located in Honolulu, Hawaiʻi. Kawaiahaʻo Church was established under Kuhina Nui (Queen-Regent) Kaʻahumanu I in the year 1820. The church supports the love of God and Hawaiian traditions throughout Hawaiʻi and beyond. Mahalo ke Akua!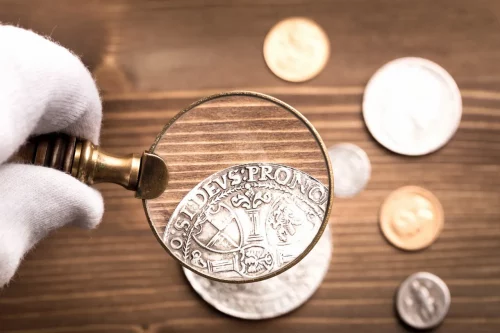 "Then the Pharisees left the place where Jesus was teaching. They made plans to catch him saying something wrong. They sent some men to Jesus. They were some of their own followers and some from the group called Herodians. They said, "Teacher, we know you are an honest man. We know you teach the truth …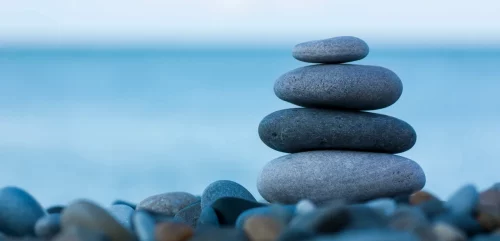 ""What about the seed that fell by the path? That is like the people who hear the teaching about God's kingdom but do not understand it. The Evil One comes and takes away what was planted in their hearts. "And what about the seed that fell on rocky ground? That is like the people who …
Meeting the needs of our Kupuna in the years ahead will be challenging. Our senior demographic is exploding in size here in the islands, and funding resources have been drastically reduced due to Covid-19. Your donations are needed now more than ever to assist caregiving families who struggle daily.