WELCOME TO KAWAIAHAʻO CHURCH
Welcome to Kawaiahaʻo Church–the national house of prayer located in Honolulu, Hawaiʻi. Kawaiahaʻo Church was established under Kuhina Nui (Queen-Regent) Kaʻahumanu I in the year 1820. The church supports the love of God and Hawaiian traditions throughout Hawaiʻi and beyond. Mahalo ke Akua!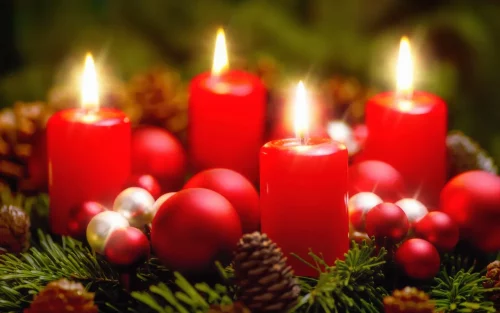 "So don't let anyone judge you about eating or drinking or about a festival, a new moon observance, or Sabbaths. These religious practices are only a shadow of what was coming-the body that cast the shadow is Christ. Don't let anyone who wants to practice harsh self-denial and worship angels rob you of the prize. …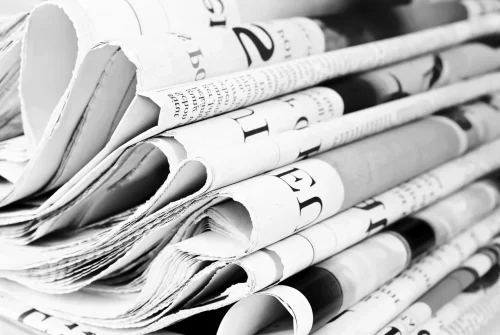 I say be guided by the Spirit and you won't carry out your selfish desires. A person's selfish desires are set against the Spirit, and the Spirit is set against one's selfish desires. They are opposed to each other, so you shouldn't do whatever you want to do." Galatians 5:16-17 CEB https://www.bible.com/37/gal.5.16-17.ceb   As my …
Selfish desires and Manipulation – Reflection, Today Read More »
Meeting the needs of our Kupuna in the years ahead will be challenging. Our senior demographic is exploding in size here in the islands, and funding resources have been drastically reduced due to Covid-19. Your donations are needed now more than ever to assist caregiving families who struggle daily.